We are committed to fostering a circular economy to reduce our environmental impact on the planet. On top of our overall mindful consumption of the earth's resources, we are looking for ways to use more sustainable raw materials. Owning the vast majority of our supply chain gives us oversight to help reduce waste in places that present opportunities. In fact, our supply chain ownership also allows us to use some of the in-process waste from one production as input into other products. This ownership is perhaps the largest contributing factor in our ability to serve the UN Sustainable Development Goal: responsible consumption and production patterns.
decrease in total waste intensity between 2018 and 2021
of textile clippings are recycled
of our cotton is sourced from the U.S.
We place a high emphasis on sourcing and purchasing high-quality, sustainably grown cotton. We primarily buy U.S. cotton because of the inherent ethical and sustainable benefits that it has as a highly regulated crop.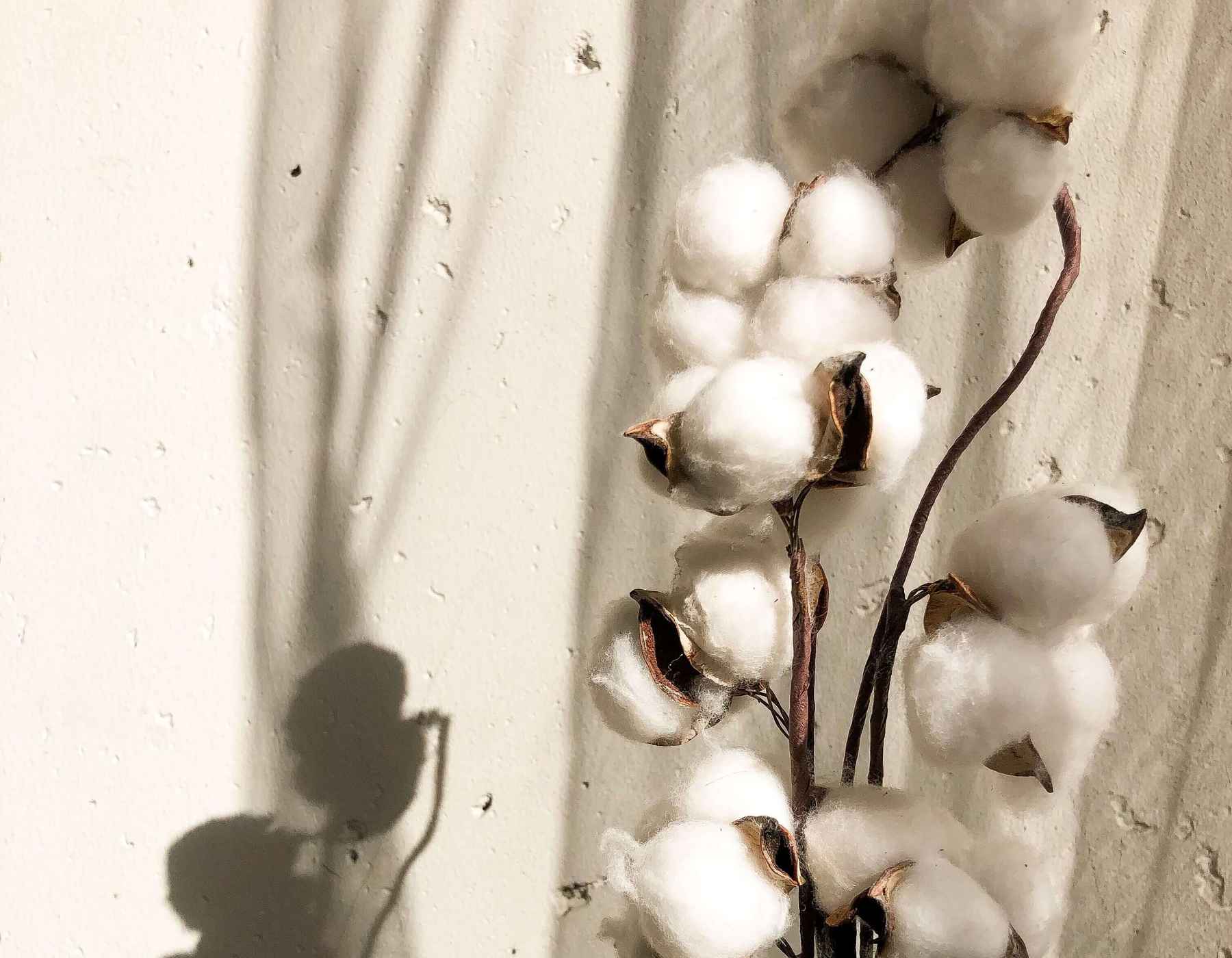 We're focused on lowering our impact on the planet by minimizing waste in how we source, manufacture, and package our apparel. To do this, we are collaborating with customers, suppliers, and NGOs to move towards a more circular model that will help keep waste out of landfills. As much as possible we try to reduce, reuse, recycle, or recover our waste directly within our supply chain.
We use recycled polyester, a fiber made from recycled plastic bottles, to help divert plastic from landfills. The production of recycled polyester requires fewer resources than that of new fibers and generates fewer CO2 emissions.