Gildan is committed to operating responsibly while executing on its financial and strategic objectives and employing disciplined capital allocation to drive high return on net assets and create value for its shareholders.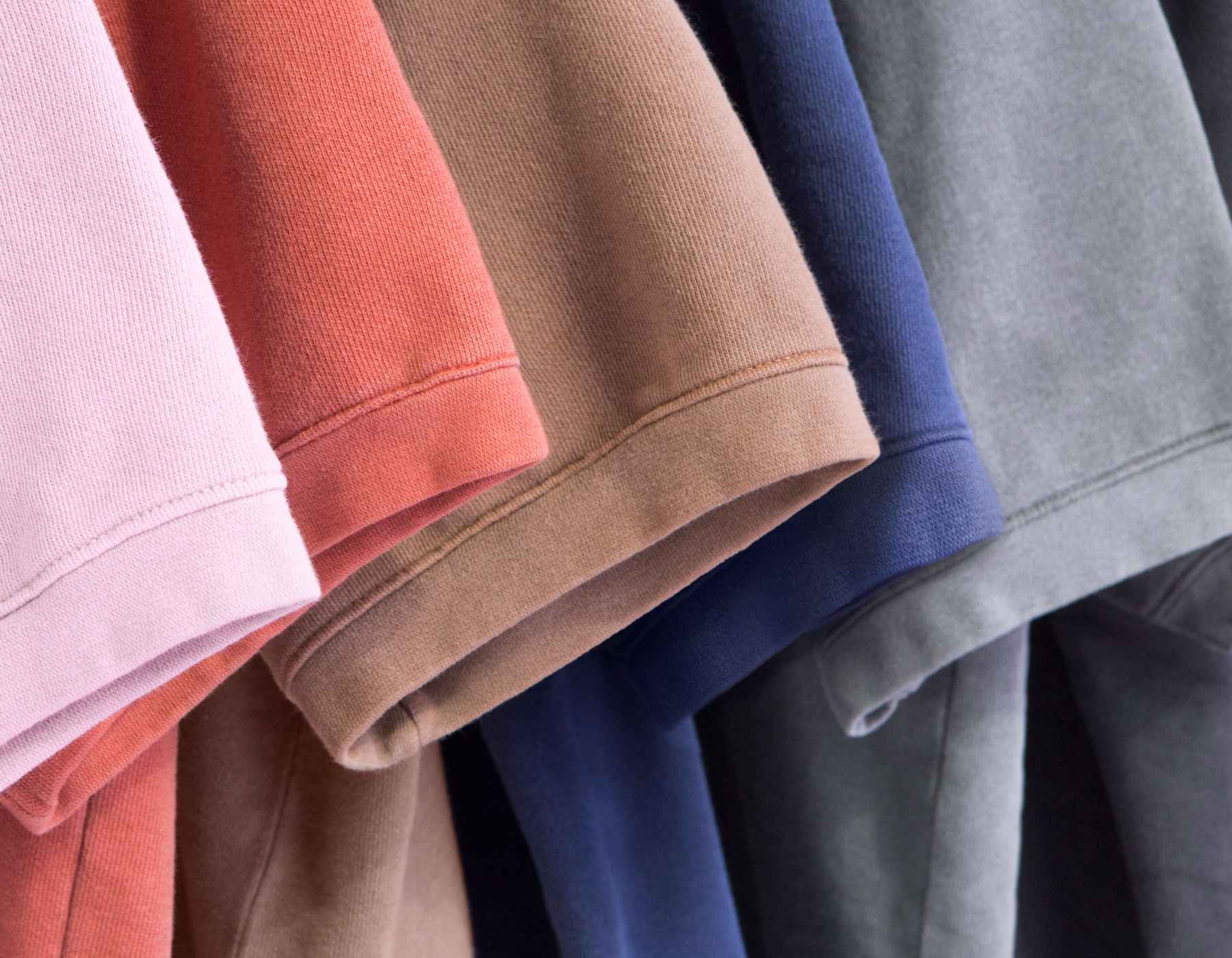 Our vertically integrated business model provides us with:
• Strong oversight
• Enhanced efficiency
• Cost competitiveness
• Supply chain flexibility and resiliency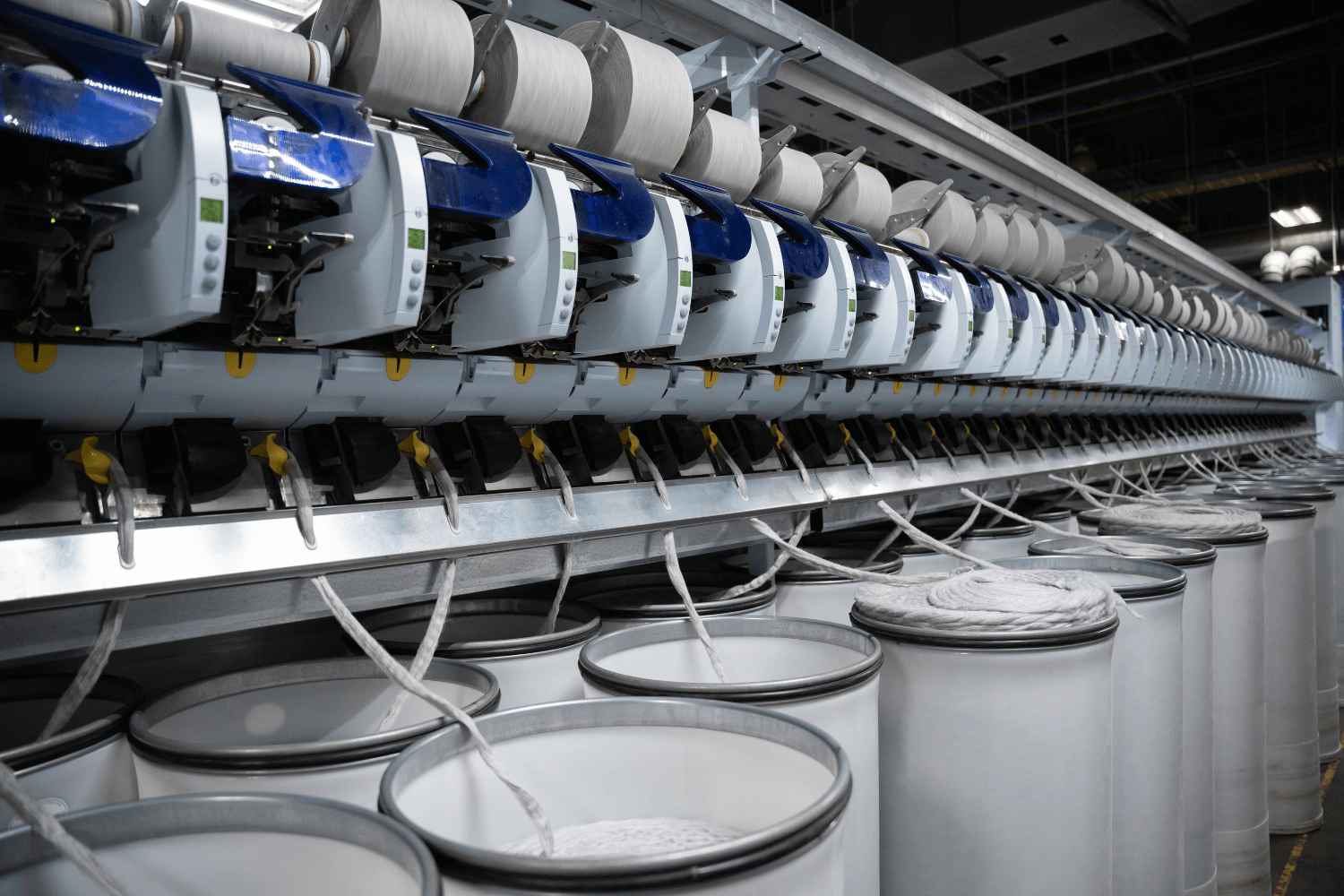 Over two decades of ESG experience recognized by
leading organizations:
• Dow Jones Sustainability Index
• Global 100 Most Sustainable Corporations
• Canada's Best 50 Corporate Citizens
• Sustainability Yearbook Award
• CDP's Leadership Band Climate Change Disclosures

We employ around 50,000 employees worldwide:
• Skilled workforce in manufacturing
• Good local management infrastructure
• Diversity of perspectives from across the globe
• Strong company values instilled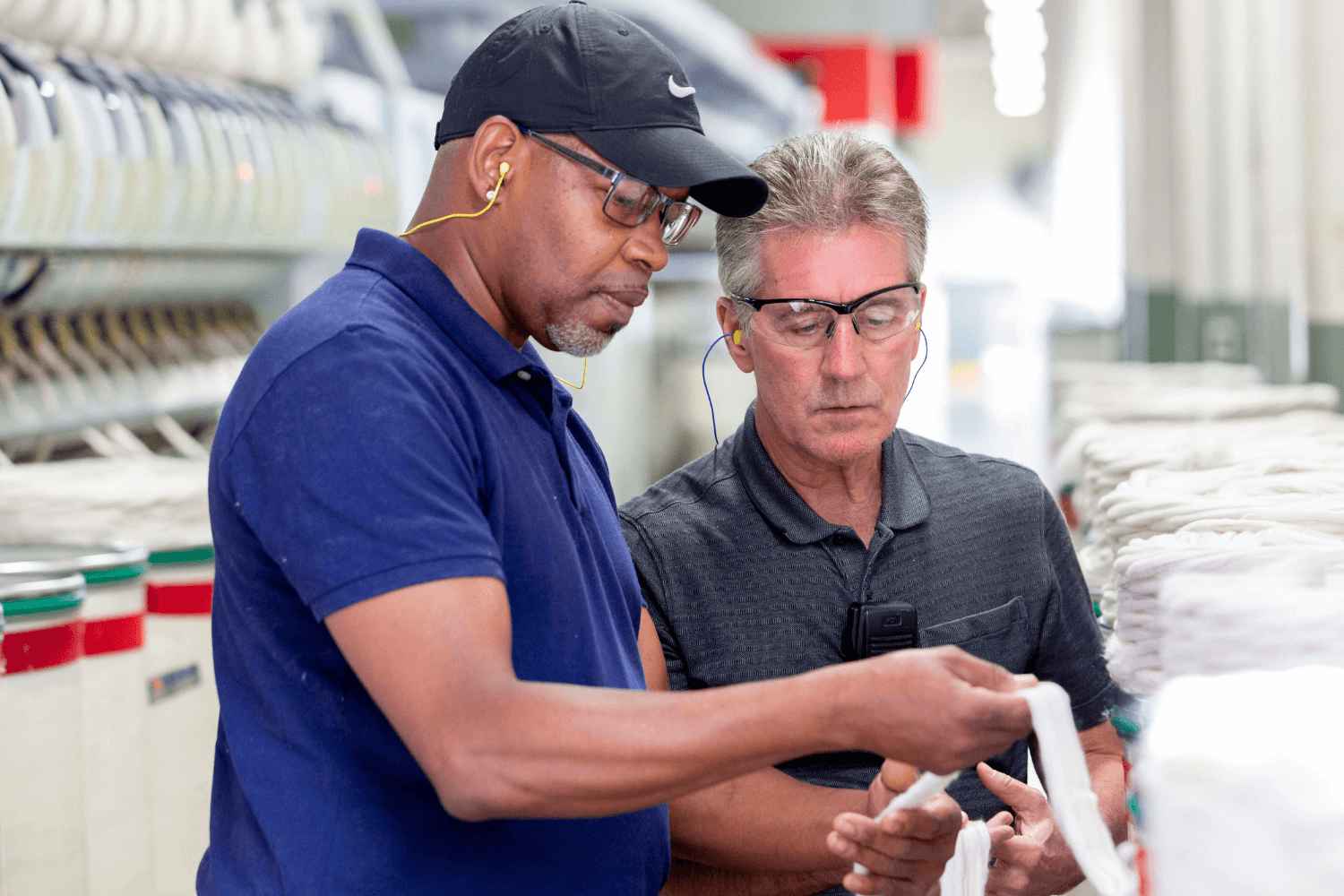 We are proud to maintain one of the strongest balance
sheets in the apparel industry:
• A disciplined capital allocation strategy
• Reinvesting in our business
• Returning capital to shareholders
• Good cash generating capabilities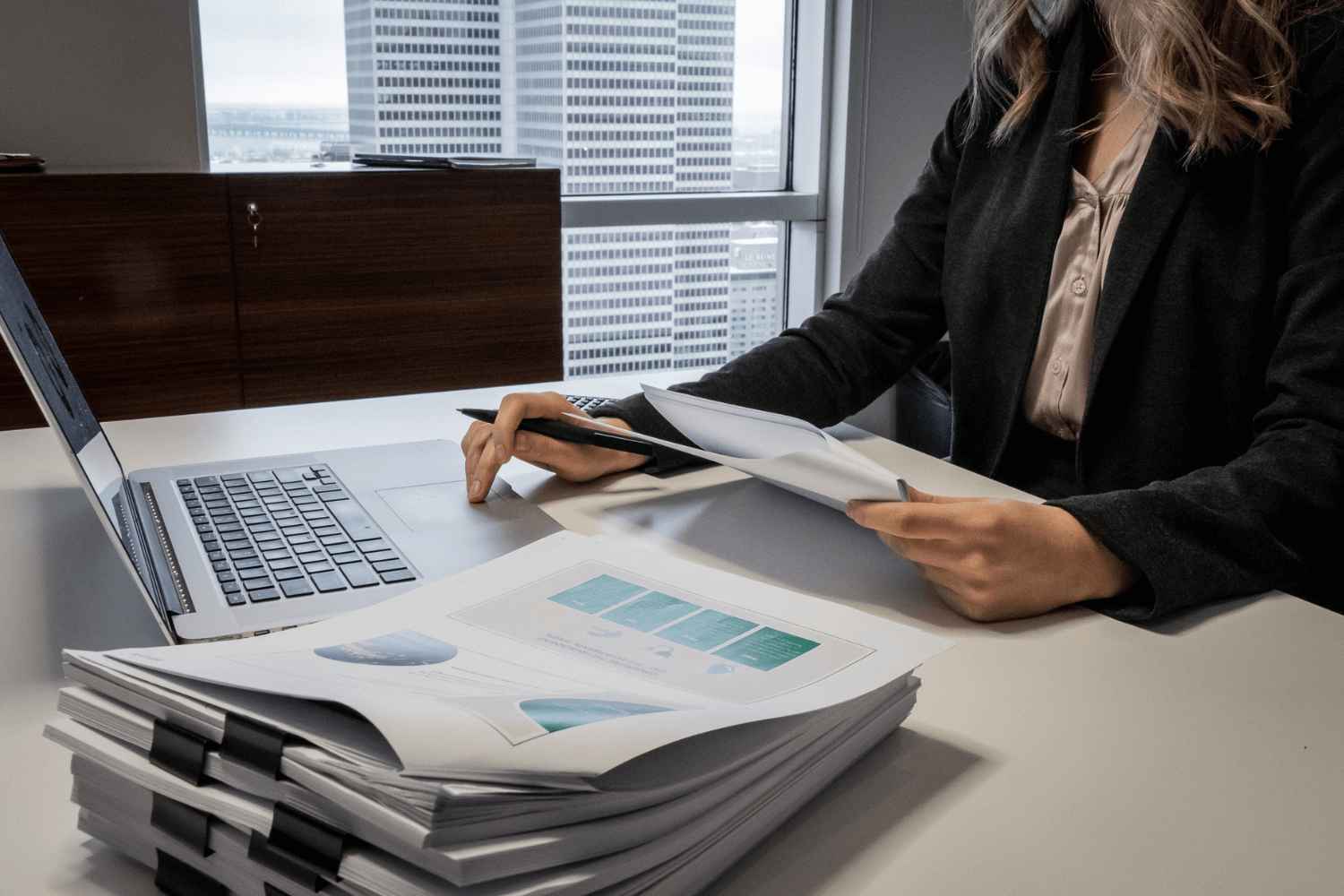 The Gildan Sustainable Growth strategy
Our previous strategy, Back-to-Basics, structurally improved the economics of our business. Looking forward, our focus now turns to the next phase of our journey as we pivot towards our Gildan Sustainable Growth strategy, which is centered around three key strategic drivers.
Capacity driven growth: Expanding our competitive advantage as a low-cost vertically integrated manufacturer​
Innovation: Driving innovation across all facets of our organization​
ESG: Strengthening and leveraging ESG initiatives and strong track record​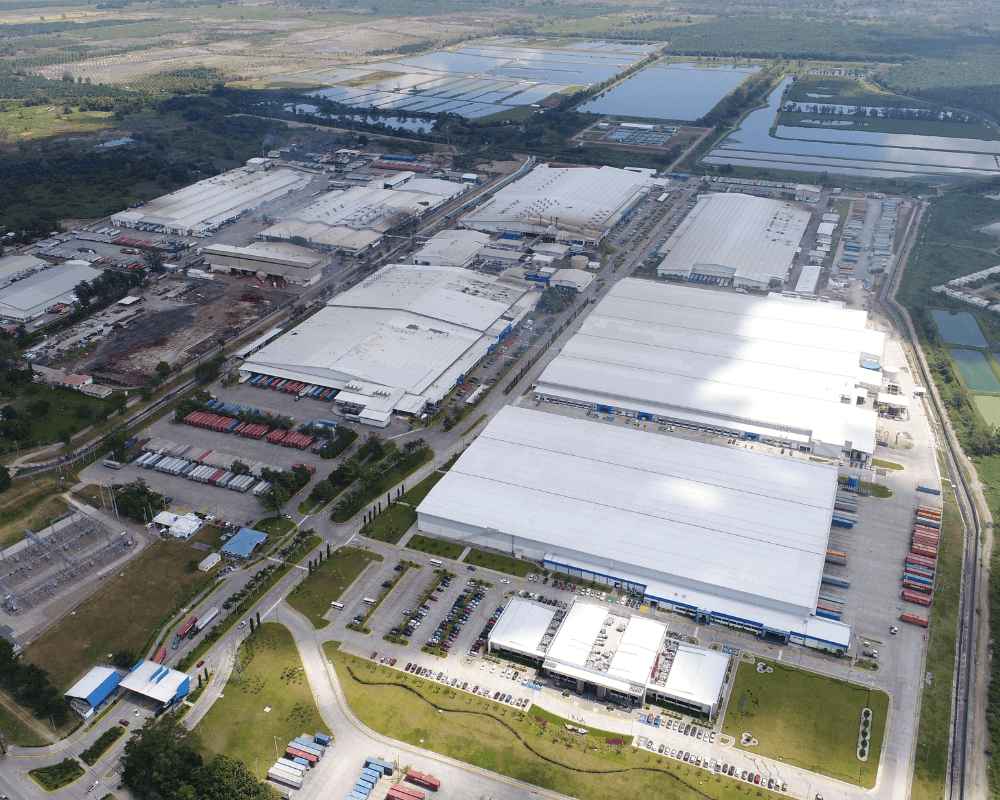 How can I get on Gildan's distribution list?
You can subscribe to Gildan's email distribution list by entering your email address in the footer of this page in the section "stay informed".
What is Gildan's stock ticker symbol?
Gildan is listed on the Toronto Stock Exchange and the New York Stock Exchange under the ticker symbol: GIL.
How can I purchase Gildan stock?
You can purchase Gildan stock through your broker.
Can I purchase shares directly from Gildan?
No, to purchase shares, you must set up an account with a brokerage firm.
Who is Gildan's transfer agent and registrar?
Gildan's transfer agent and registrar is:

Computershare Investor Services Inc.
100 University Avenue, 8th floor
Toronto, ON
M5J 2Y1
Telephone: 1 800 564-6253
Email: [email protected]

Does Gildan pay a dividend?
Yes, Gildan pays a dividend on its Common Stock. You can find our current quarterly rate here. Future dividends are subject to Board approval.
When was Gildan's initial public offering (IPO)?
Gildan went public on the Toronto Stock Exchange on June 26th, 1998 and entered the New York stock Exchange on September 1, 1999. For a history of Gildan's stock splits, click here
How do I obtain a copy of your most recent annual or quarterly report?
You can access all these documents in the Reports section of our website.
Our dedicated investor relations team is here to answer your questions.