There's heart and passion sewn into everything we do.
Gildan's core values are the foundation of a strong company culture that is felt from Montreal to Shanghai and every location in between. Regardless of how big or small our offices are, or where our facilities are located, our values are embedded in everyday life at Gildan and resonate with our employees no matter where they are.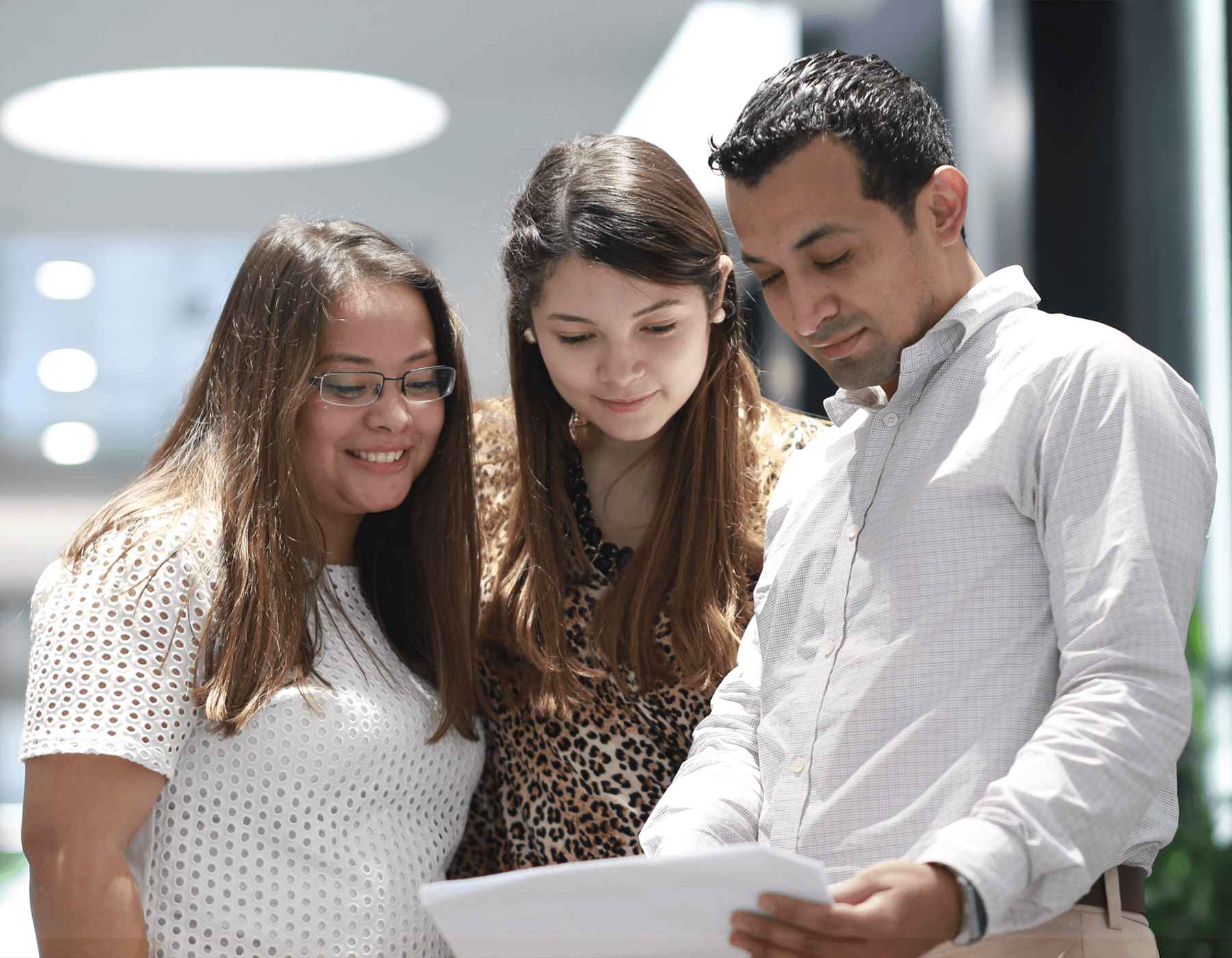 We value empowerment and teamwork everywhere we operate, because we know that when we roll up our sleeves and work together, nothing is beyond our reach. The pride that we have in every product we make and every life we touch can be seen through our commitment to our employees, customers, investors and partners worldwide.
We understand that operating responsibly is critical to achieving our long-term goals. Our genuine commitment to operating ethical, safe and sustainable manufacturing facilities influences every decision we make, down to the smallest detail. We take pride in not only the quality of our products but in how they are made.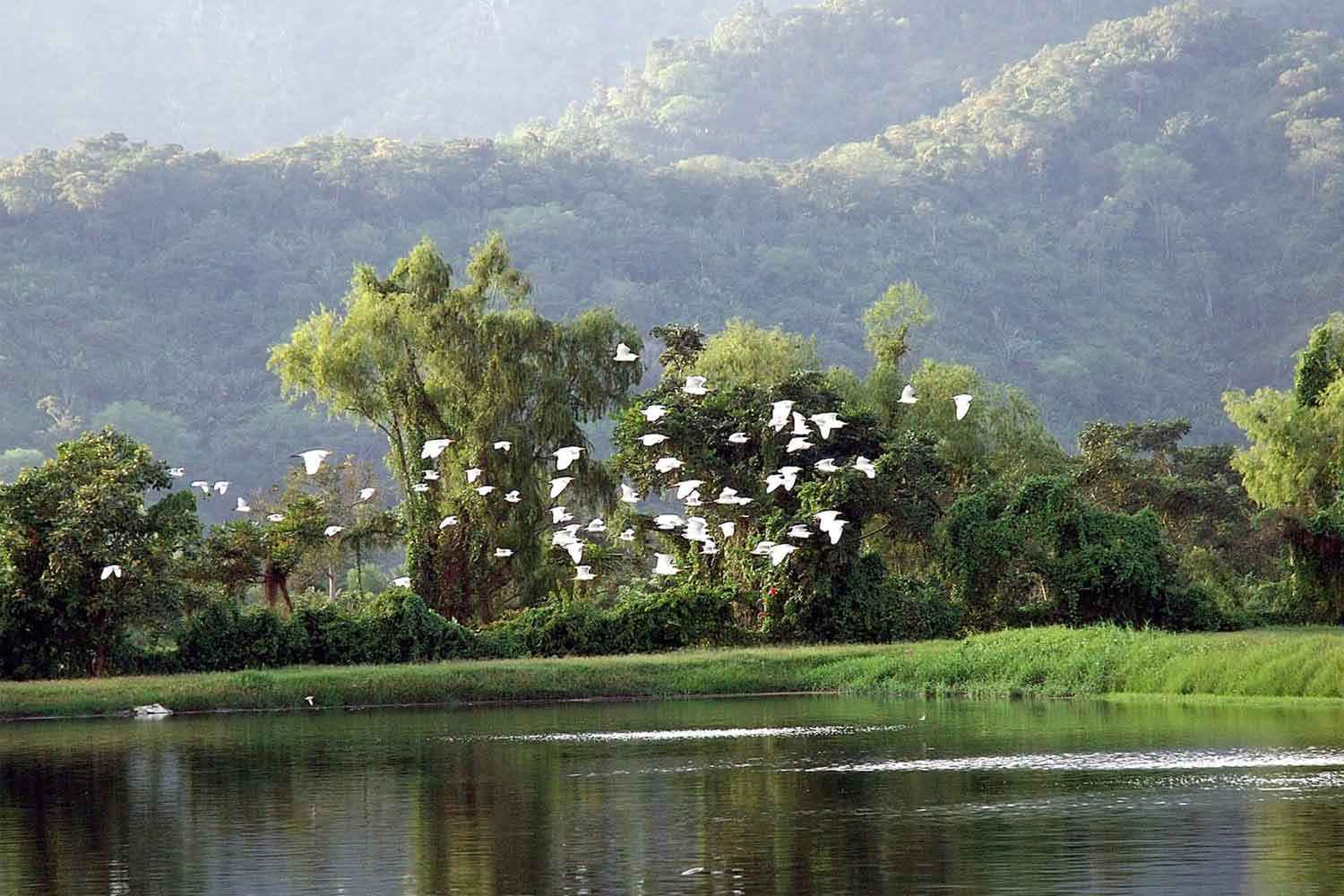 We act like entrepreneurs
As a founding principle of Gildan's DNA, our entrepreneurial spirit reflects our leadership's passion to do more and continuously do better. Throughout the entire organization, we have instilled a sense of ownership and accountability to continue to drive our future growth and success.
Our employees drive our evolution and every member of the Gildan team is fueled by a passion for success. Maintaining our strong culture of excellence has been a key element in attracting, developing and retaining the great people who have made Gildan the Company it is today.
Employees engaged in the community
We believe that employee involvement in the community has the power to make a difference in improving our employees' and our communities' quality of life. That's why we encourage our employees to volunteer their time to raise money, help others, and promote causes they cherish.
Explore some of our initiatives
Ensuring that our employees have the developmental opportunities, experience, and exposure, to reach their full potential is a priority for our Organizational Development teams worldwide. From the manufacturing floor to the corporate office, employees are offered trainings to hone their professional skills and take their career to the next level.
Invested in employee training
"After completing Gildan's Global Leadership Development Program, I saw a significant improvement in my interpersonal skills; specifically, empathy, active listening, and considering different opinions before making a decision."