One of the world's largest
manufacturers of basic apparel,
including activewear, underwear, and socks.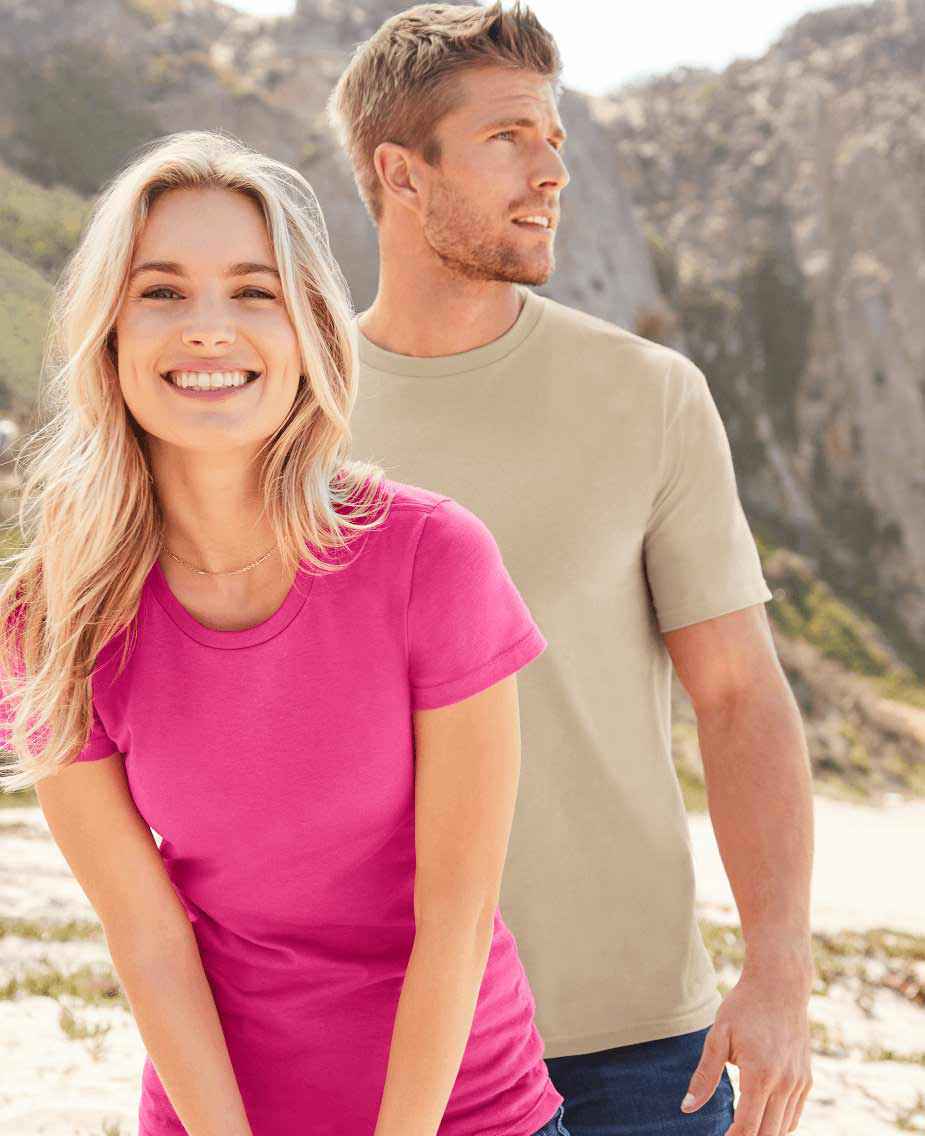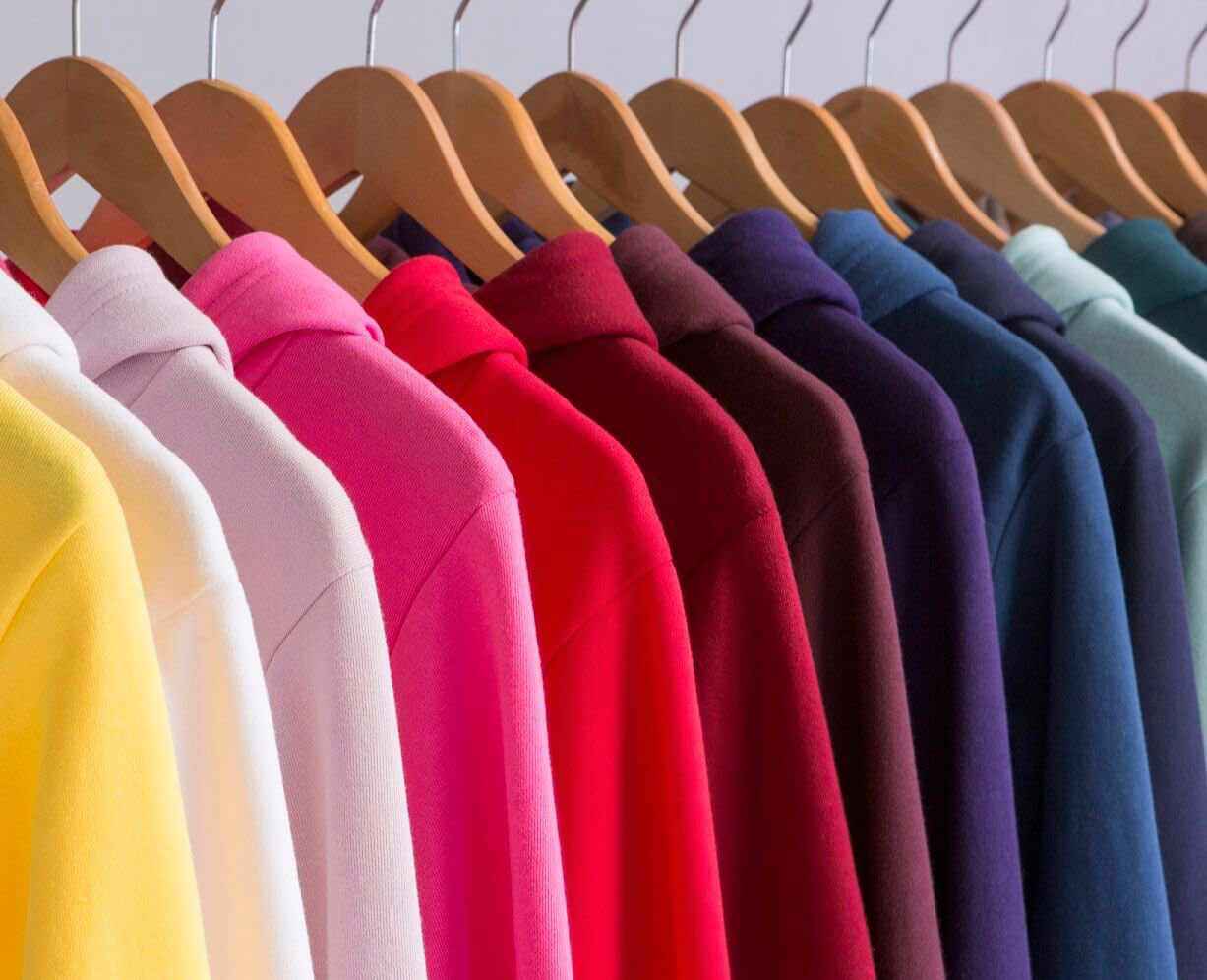 A SUCCESSFUL
BUSINESS MODEL
The combination of the manufacturing expertise we have developed, from owning and running our own factories, and the continuous investments we have made throughout the years, forms the backbone of our success.
Ethical and sustainable practices
Beyond making great quality products, we want to positively change how apparel is made. Employing strong environmental, social, and governance practices is more than a responsibility, it's a critical driver of our overall success and future growth.