Designed to turn passionate students into future leaders, our internship program will take you behind the scenes of our Company and give you everything you need to hit the ground running. Get mentored by thought leaders, hone your professional skills, work on challenging projects and best of all, enjoy the networking and developmental activities we have planned for you to help you take your career to the next level!
Spend your summer following your passions and making an impact.
Our internship program allows us to work with talented students who are able to make valuable contributions to Gildan's success in different parts of the world. Their passion and curiosity to always learn more are felt across the entire organization!
We provide internship opportunities in the following regions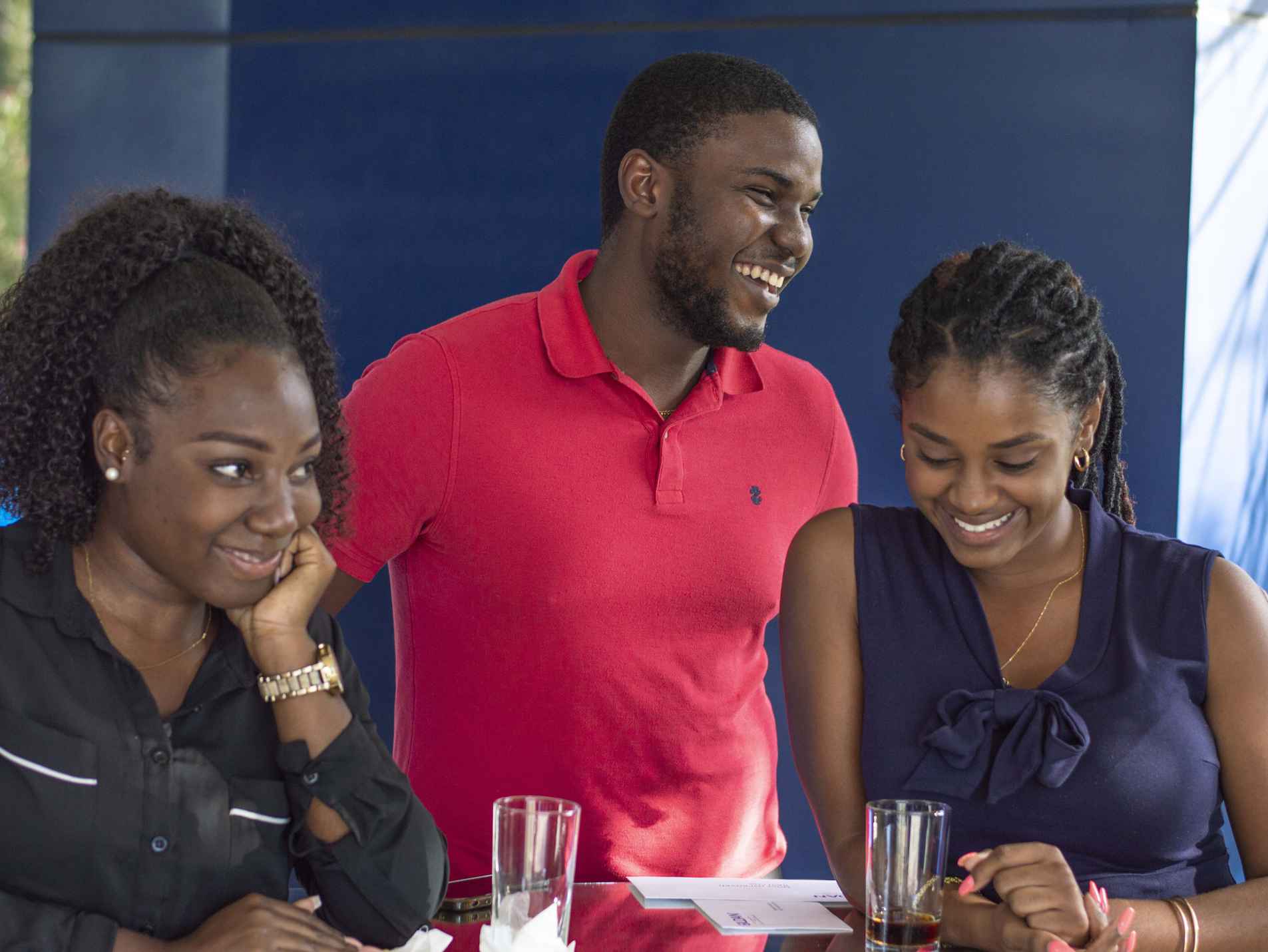 More about our internships:
Program length:
The program last for 13 weeks from May to August.
Salary:
All our internships are paid positions.
Eligibility:
• Must be enrolled in a university program
• Must have completed second year
• Relevant course work or experience in the field of interest, or relevant community involvement experience