Gildan
Gildan's Approach to Worker Well-being Beyond Occupational Health & Safety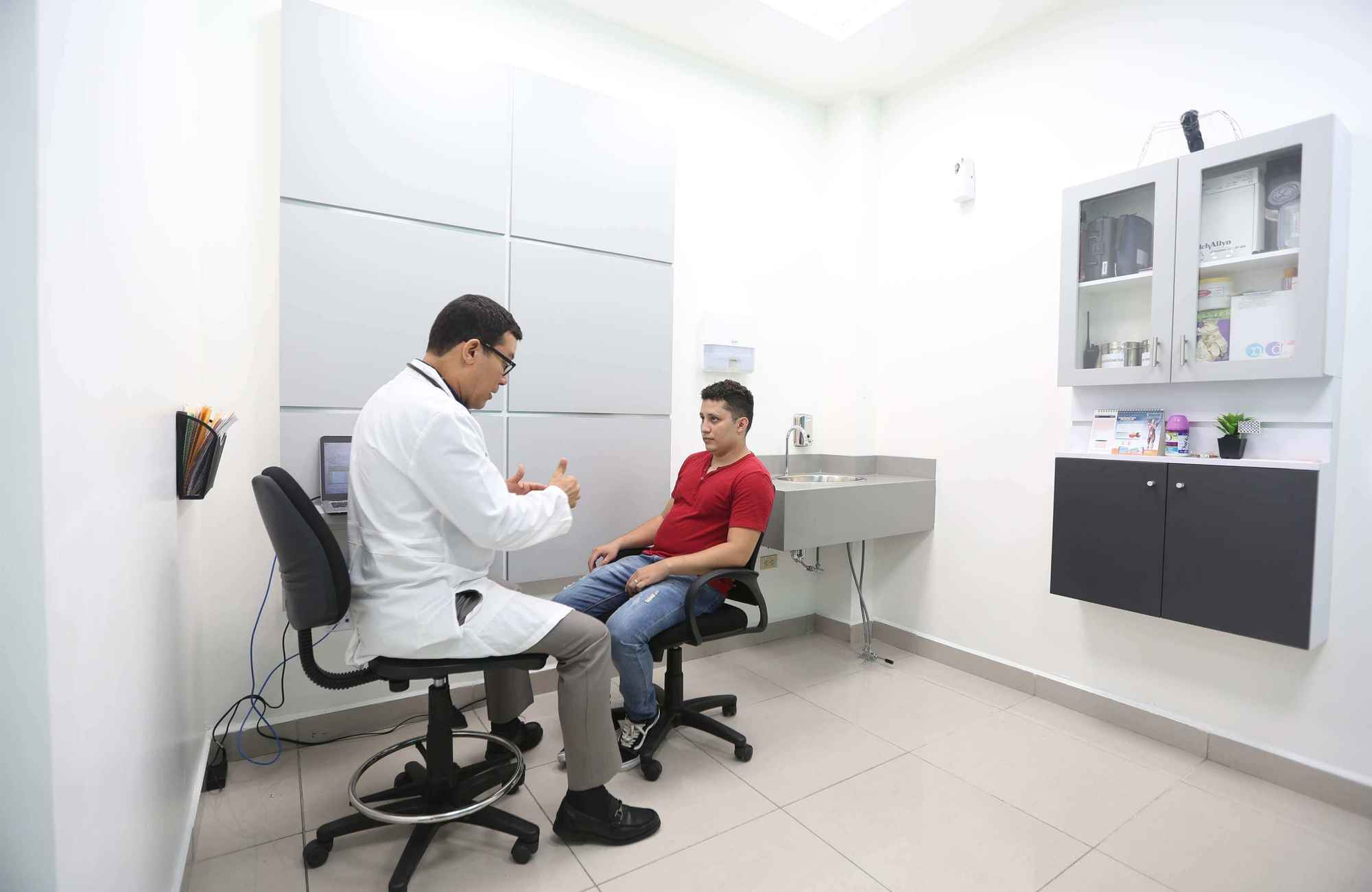 Leading apparel manufacturing company, Gildan, understands the responsibility that comes with taking care of its global workforce with over 50,000 employees. Ensuring safe working conditions for factory employees has been a longstanding priority at the Company, and a cornerstone of Gildan's culture. In the garment industry, physical and workplace safety of employees often takes centre stage, and Gildan goes one step further by promoting the holistic well-being of employees, through primary care, and mental health and wellness services. This Mental Health Week, Gildan highlights some of its wellness efforts available to its factory employees.
"On our factory floors, we make it a point that mental health services are made as accessible as physical health services," says Mike Albright, Vice-President of Human Resources - Manufacturing at Gildan. "We want to provide our employees with the resources they may need to take control of their well-being and lead healthy lives."
In its North American, Central American, and Caribbean facilities, Gildan runs its Employee Assistance program, offering employees with free, confidential mental health services, and stress management support. Employees in Honduras also have access to personalized counselling. Those in need of the service can directly contact a counsellor through a hotline, paid for and managed by Gildan, and chat, schedule an online appointment, or meet with the counsellor in-person. The hotline is a great success, attracting large numbers of employees and providing them with the support they need during times of difficulty. In addition, some of Gildan's facilities are also equipped with wellness rooms where workers can take time off to relax and de-stress.
As part of its Rescue the Family program, Gildan organizes need-based virtual discussions, talks, and consultations on topics like stress control, psychological management, work-life balance, mindfulness, and finance and family budgeting. In 2022, over 2,100 consultations were provided to Gildan employees. This program has been very successful in Honduras, and the Company is currently looking at options to roll it out in its Nicaragua facilities as well.
Naturally, Gildan also works to make sure that its factory employees have the resources they need to feel physically healthy. The Company runs on-site medical clinics at its facilities in Honduras, the Dominican Republic, Nicaragua, and Bangladesh, offering free healthcare services, including check-ups, medication, and basic treatments. These services reduce the additional costs associated with accessing healthcare in these regions, while allowing workers to overcome hurdles such as high transportation times and time off work.
"As we continue our vision of Making Apparel Better®, we are committed to respecting our people and providing them with a space where they feel safe coming to work, both physically and mentally," continues Mike. "As a manufacturer, health and safety is a priority for us, and we will continue to push onwards to enhance our programs for our people around the world."
Find out more about Gildan's Respect for People here.