Gildan
Better People, Better Business: How Gildan Sees its Workforce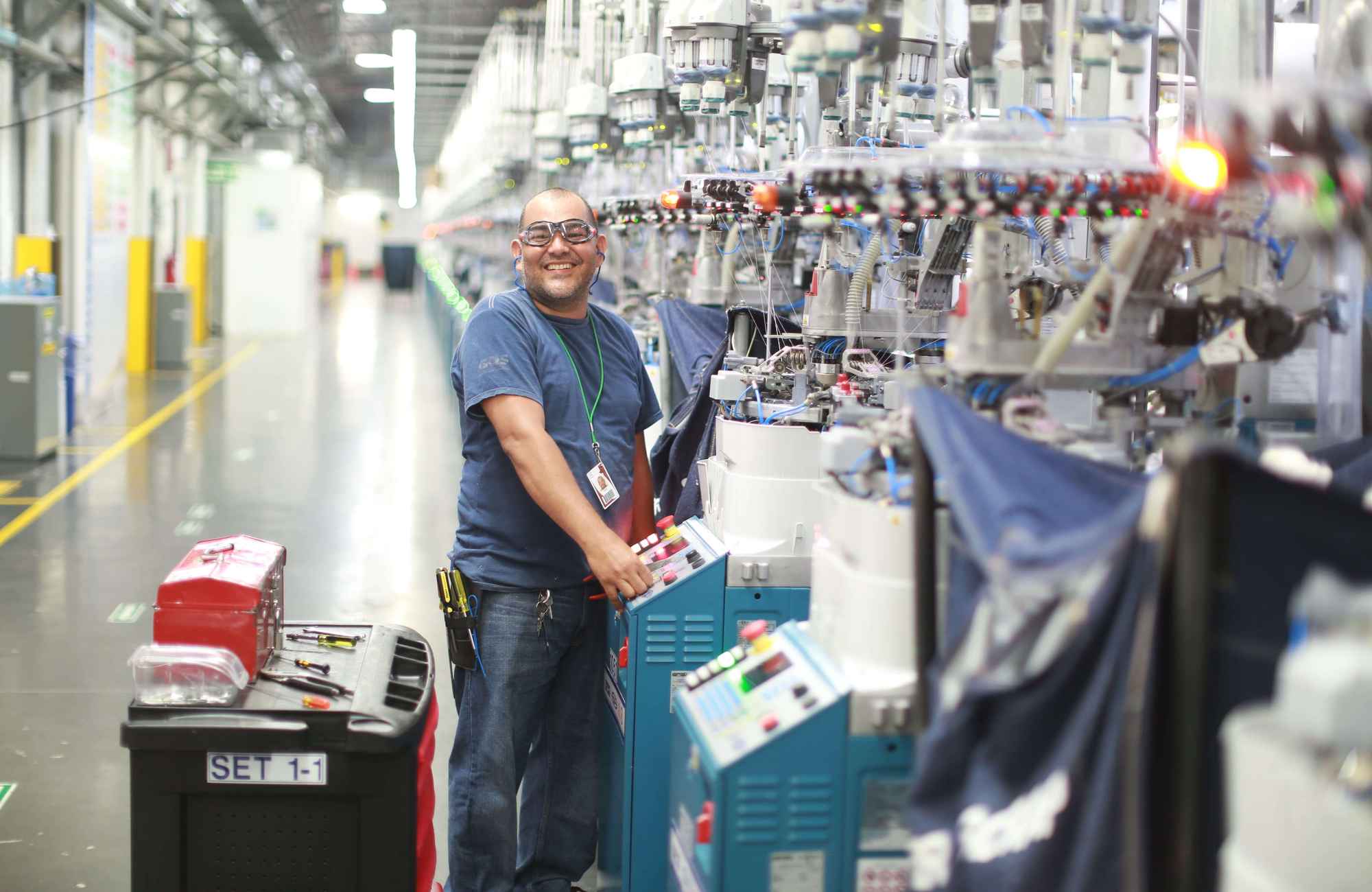 As an organization that began as a small business, Gildan has grown over time into what it is today: a leading sustainable, ethical, and transparent apparel manufacturer, employing around 50,000 people in 12 different countries. This success has only been possible thanks to its people, and Gildan recognizes it by ensuring safe and ethical working conditions, upholding human rights and fair wages, creating an inclusive and welcoming work environment, and empowering employees with educational and learning opportunities.
"'We believe in our people' is one of our core values that runs deep at Gildan day in and day out," says Arun Bajaj, Executive Vice-President, Chief Human Resources Officer and Legal Affairs. "So, it is only normal that we invest in our people because it is the right thing to do and the key to our success."
One initiative that Gildan takes to ensure the well-being of its employees is to facilitate access to healthcare. The Company operates on-site medical clinics at its Honduras, Bangladesh, Nicaragua, and Dominican Republic operations where employees can conveniently consult healthcare professionals and receive medication, as well as some basic treatments at their workplace. This reduces some of the barriers to healthcare that employees may face in these regions. More importantly, it allows Gildan to give its employees the opportunities to lead and maintain healthier lives.
Gildan also actively invests in the education and training of its employees to drive development, through programs such as the Women in Leadership Program – Ignite Your Impact, which aims to empower women at the manager level and above to take their careers to the next level. This program provides training and opportunities to network with colleagues, Gildan leaders, and Board members. Programs like these drive greater satisfaction and engagement among employees, and ultimately set up the Company for success. The Women in Leadership program is a testament to this – 95% of graduates were satisfied with the program and many of them received promotions, or moved laterally, advancing their careers and contributing to the success of the organization.
"We are pleased with the work we have done so far and are determined to continue onward on this journey at the centre of which are our people, who are the greatest reflection of our success," finishes Arun.
Find out more about Gildan's Respect for People here.