Gildan
Gildan Activewear Reports Results for the First Quarter of 2023 and Reconfirms its Full Year Outlook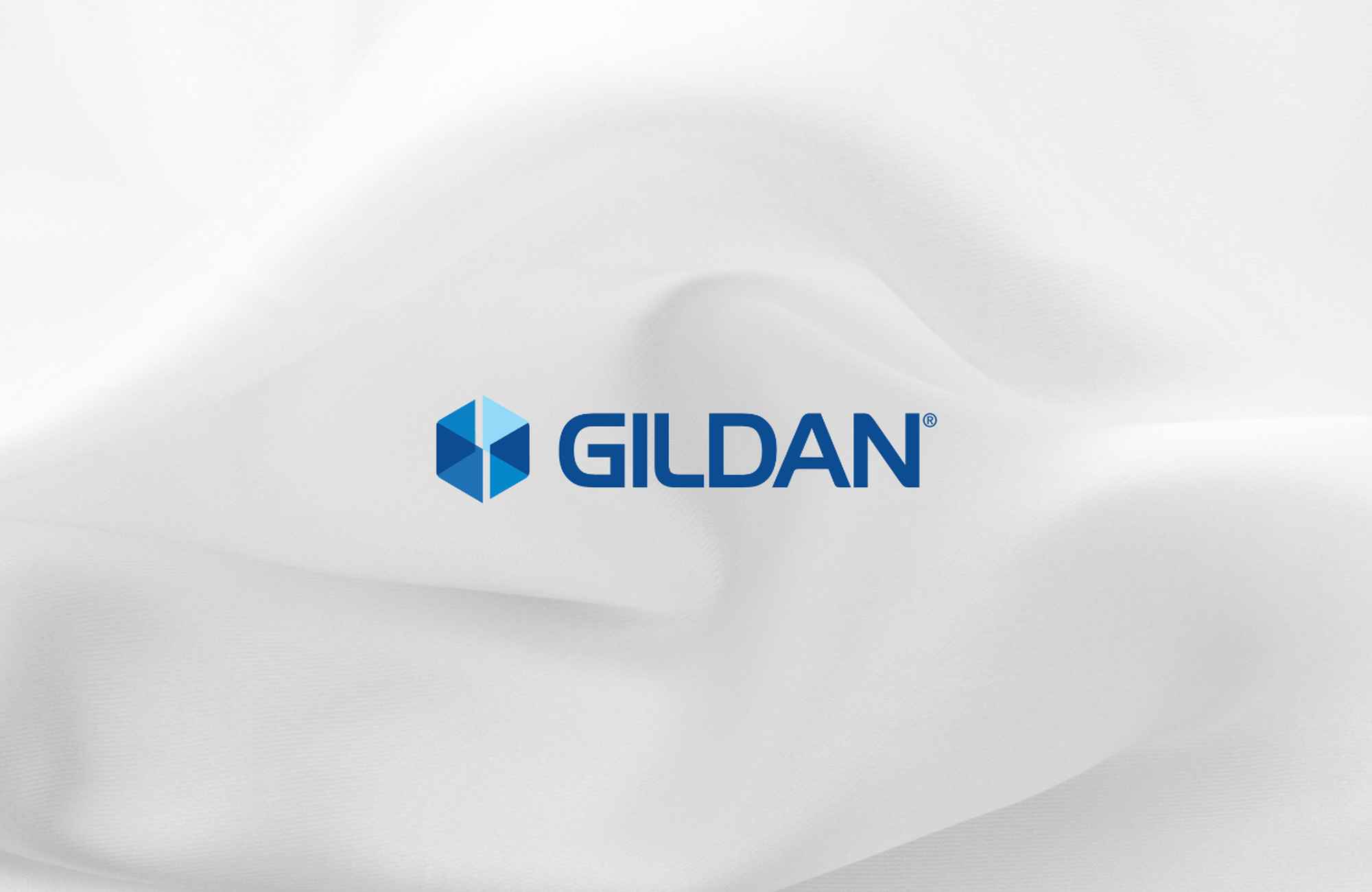 Sales of $703 million in line with Company expectations
GAAP diluted EPS of $0.54 and adjusted diluted EPS1 of $0.45
Continued execution on GSG strategy and capital allocation priorities
Company reconfirms its outlook for 2023
Montreal, Wednesday, May 3, 2023 – Gildan Activewear Inc. (GIL: TSX and NYSE) today announced results for the first quarter ended April 2, 2023.
"We are pleased with our top line results having met our sales expectations for the quarter" said Glenn J. Chamandy, Gildan's President and CEO. "Moreover, even though the economic environment remains uncertain, we remain comfortable with our full year outlook given our strong competitive position, which we are reinforcing with the Gildan Sustainable Growth (GSG) strategy, and POS trends across our business coming in line with our expectations during the first quarter".
During the first quarter, we generated net sales of $703 million, down $72 million or 9% year-over-year, reflecting anticipated headwinds tied to the current demand environment and to strong comparative periods in the first half of 2022. Our operating margin came in at 18.2% including a $25 million gain from the sale and leaseback of one of our U.S. distribution facilities. Excluding this gain, our adjusted operating margin1 of 14.6% came in slightly below our expectations largely due to the unfavorable mix impact of lower fleece shipments to distributors during the quarter. However, with fleece POS at distributors being strong in the quarter, this mix impact is expected to reverse as we move through the year. Consequently, we ended the quarter with GAAP diluted EPS of $0.54; and adjusted diluted EPS1 of $0.45. Finally, in line with our capital allocation priorities and our commitment to return of capital to shareholders, we continued to be active on our share buyback program during the quarter, repurchasing 1 million shares at a cost of $32 million.
Read the full press release by clicking here.
Vice-President, Head of Investor Relations
Director, Global Communications and Corporate Marketing