Gildan
Gildan's Full Collection of Men's Underwear Now on Amazon!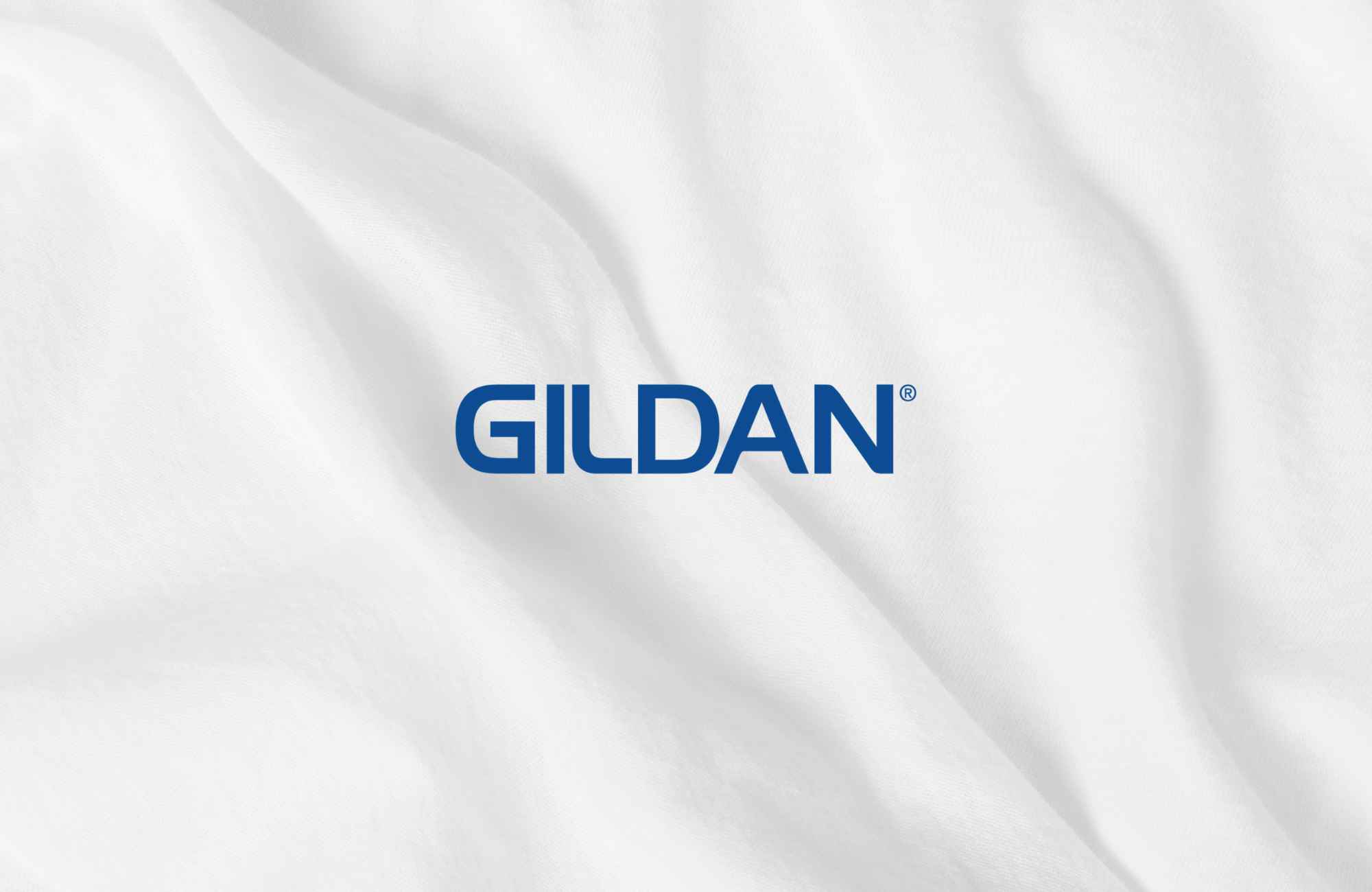 Montreal, Tuesday, February 13th, 2018 – Gildan Activewear Inc. (GIL; TSX and NYSE), one of the world's largest manufacturers and marketers of apparel, underwear and socks is making all of its full assortment of Gildan Men's underwear styles available on Amazon for the first time.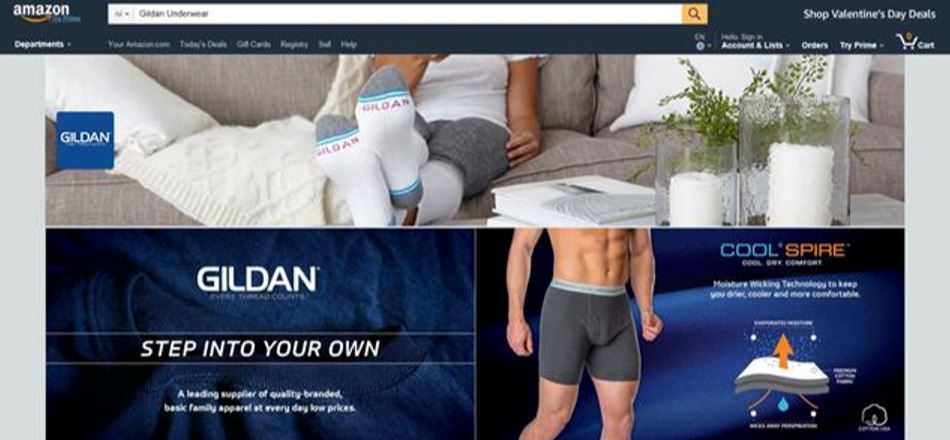 "We are really pleased that consumers shopping on Amazon are now able to buy from the complete Gildan® Men's underwear collection", said Glenn J. Chamandy, President and CEO of Gildan Activewear Inc. "Gildan® has rapidly become a leading brand of men's underwear in the US market by consistently offering consumers better value with higher quality products at better prices, always with a genuine promise of being responsibly-made."
The newly available collection, launched January 22nd on Amazon, includes popular styles of men's briefs, boxer-briefs, underwear t-shirts, tank tops and socks made from U.S. Cotton, sustainably grown and ethically harvested by proud US farmers.
The Gildan® Men's Collection, featuring its best-selling styles with CoolSpire™ wicking technology, rounds out an offering of women's and children's Gildan® activewear, underwear and sock styles available on Amazon.
Shop now at http://amzn.to/2DqDsVD
About Gildan
Gildan is a leading manufacturer and marketer of quality branded basic family apparel, including T-shirts, fleece, sport shirts, underwear, socks, hosiery, and shapewear. The Company sells its products under a diversified portfolio of company-owned brands, including the Gildan®, Gold Toe®, Anvil®, Comfort Colors®, American Apparel®, Alstyle®, Secret®, Silks®, Kushyfoot®, Secret Silky®, Peds®, MediPeds®, and Therapy Plus™ brands. Sock products are also distributed through the Company's exclusive U.S. sock license for the Under Armour® brand. The Company's products are sold in two primary markets, namely the printwear and retail markets. The Company distributes its products in printwear markets in the U.S., Canada, Europe, Asia-Pacific, and Latin America. In retail markets, the Company sells its Page 2 products to a broad spectrum of retailers primarily in the U.S. and Canada and also manufactures for select leading global athletic and lifestyle consumer brands.
Gildan owns and operates vertically-integrated, large-scale manufacturing facilities which are primarily located in Central America, the Caribbean Basin, North America, and Bangladesh. These facilities are strategically located to efficiently service the quick replenishment needs of Gildan's customers. With over 49,000 employees worldwide Gildan operates with a strong commitment to industry-leading labour and environmental practices throughout its supply chain in accordance with its comprehensive corporate social responsibility program embedded in the Company's long-term business strategy. More information about the Company and its corporate citizenship practices and initiatives can be found at www.gildancorp.com and www.genuinegildan.com, respectively.
Vice president, Investor Communications
Director, Global Communications and Corporate Marketing